SIA members are savvy business leaders, always wanting to engage and learn about where our industry is headed and how to drive their businesses forward.
Throughout the year, we provide a wide variety of opportunities to SIA members with the insights and education they need as business leaders. This includes:
SIA's Industry + Intelligence Day at the 2019 OR Snow Show is our marquee educational event
Regional "Learning Labs" featuring guest speakers relevant to our members businesses
Ski Mechanics Learning Center, an online education platform for shop owners, managers, and employees
SIA's "Winterviews" podcast series with Jack Mitrani dives into important topics with industry leaders
Ongoing webinars, editorial and video content covering important and timely topics taking place within our industry
And much, much more
SIA Industry + Intelligence Day
For the fourth straight year, SIA is hosting Industry + Intelligence Day - the day you can't afford to miss at the Outdoor Retailer + Snow Show. It's a full day and more of business acumen and industry insights that will help your business thrive. It's not who you know,  what you know, or how you know, but all of the above. Industry & Intelligence day brings relevant and practical information to life for retailers, manufacturers, reps and anyone looking to learn more about their business and how to grow it, be engaged and grow. Who's in? 
Join us at SIAprés immediately afterward at the Hyatt Strata Bar to celebrate the day for fun, beverages, music and a celebration of the winter sports community.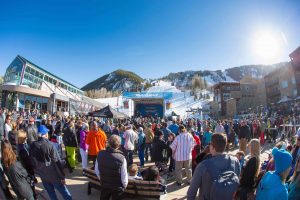 Colorado Ski Areas Will Celebrate End of Ski Season with Extensions and Events Season Extensions Announced Amid Excellent Spring Conditions Photo credit Matt Skinner, Aspen Snowmass DENVER – March 21, 2019 – As March winds down, Colorado's ski areas are in the midst of a great spring season with ideal conditions for experts, guests ready …
Read More

→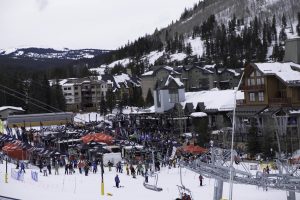 With spring in full swing, and our fiscal year ending on June 30th, we're deep into planning for the 2019/20 year. We learned a lot this year and are taking all of this into account as we set our plans for the year, and our vision for the future.  One specific program we're fully supporting, …
Read More

→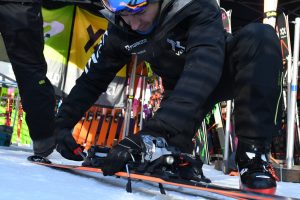 Snowsports Industries America released their US Snow Industry Retail Market Report, featuring December 2018 sales data. This data reflects retail sales from the prime winter sports sales season, showing that US snow sports retail sales were off to a robust start, increasing 7.4% YTD versus the same period in 2017. SIA has partnered with industry-leader NPD Group on this …
SIA/NPD Release Monthly Retail Sales Data For December 2018 Read More »
Read More

→