Not long ago, Coalition Snow became the first ski and snowboard company founded and run by women, in 2014. Soon after, Pallas Snowboards launched with co-founders Stephanie Nitsch and Chimera Backcountry Snowboards co-founder Alister Horn. Did the momentum of women entering the industry's c-suite and leadership roles continue? Yes and no.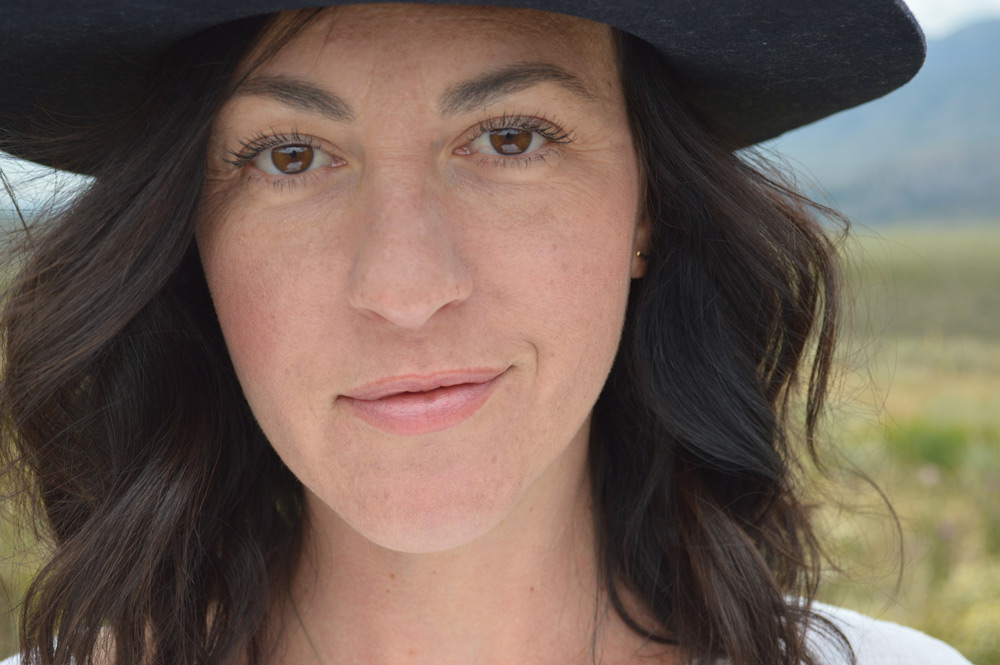 In 2014, the SIA Board of Directors (BOD) increased its seats filled by women to one-third for the first time in history. The National Ski Patrol (NSP) hired its newest executive director, Meegan Moszynski, in 2017. Moszynski is the first-ever female director of the NSP. In 2015, Camber Outdoors introduced the CEO Pledge: a nationwide initiative that provides resources for member companies as they establish women in leadership, which started with 13 signatures. To date, 75 companies have signed the commitment. And a broader cultural movement has picked up speed across outdoors sports with women's specific social gatherings like the Women's Climbing Festival, media such as Outdoor Research's "Where The Wild Things Play," and industry-related events including the Women's Off-Road Cycling Congress.
"People's perception of women has changed. Women are being recognized as a strong consumer force, which reinforces the need to invest in women as community, employees, and consumers," said Jen Gurecki, co-founder of Coalition Snow.
Beyond these general positive steps, the number of females who are filling top executive, high-level seats in the snowsports industry seems to be at a standstill. Coalition Snow, Pallas Snowboards, Burton Snowboards, Venture Snowboards, and Icelantic Skis are a handful—if not the only—companies with women occupying c-suite roles. Nearly all of those companies were founded by the women who hold those positions, and very few snowsports companies have committed to Camber's CEO Pledge.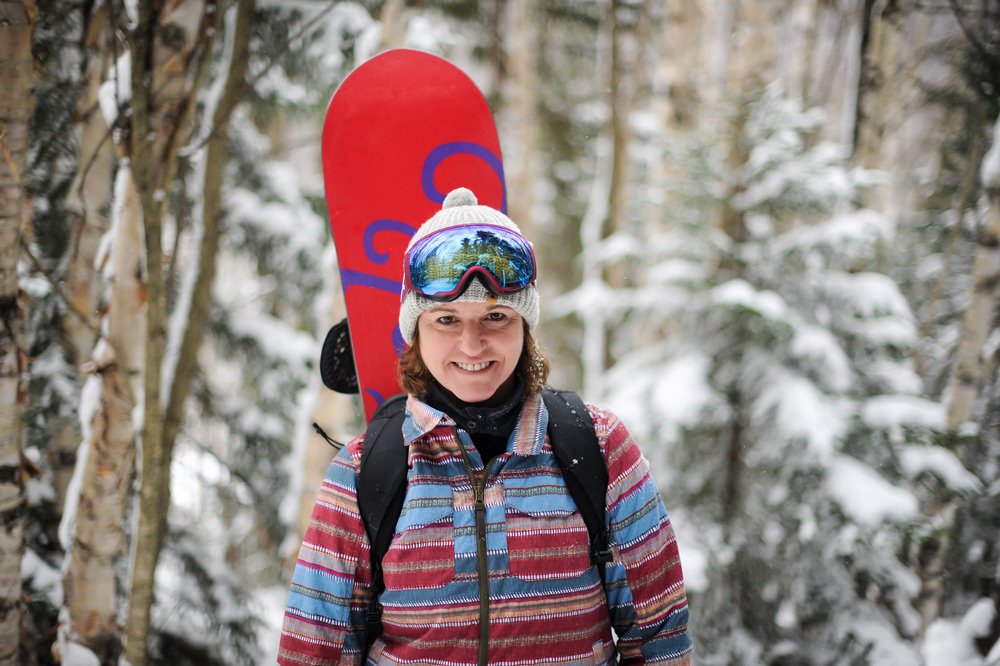 Cultural Shift Needs CEO Commitment
Recruiting new talent and women into higher positions requires a deliberate effort from the top-down. On average across industries, only 18 out of every 100 c-suite executives in the U.S. are women, according to the Women in the Workplace 2017 study. To change any company culture, the first step is for the CEO to be completely invested.
"If you're not proactively promoting women your culture can take on a male dominated DNA without you even realizing it. I've been on committees with all women and that doesn't work either. It is good to have diversity," said Donna Carpenter, CEO of Burton: a pioneer in gender equality in the workplace and in the sport of snowboarding.
In 1992, Carpenter took 10 years off to raise three children and open another business, Harvest Market, a specialty foods store in Vermont. Over that decade, the snowboard industry grew and companies naturally pulled from the internal talent pool: the male dominant surf, ski, and skate industries. Snowboarding culture shifted away from being a gender-balanced sport, which was reflected in the boardroom. "In 2001, Jake [Carpenter] was in a meeting with 25 of our global directors and there were 2 to 3 women in the room. In his gut, he knew it was a problem. You can't be innovative or pull the best talent if you're not diverse," explained Carpenter.
In 2004, Carpenter rejoined Burton and founded the Women's Leadership Initiative with a goal to increase the number of employees and snowboarders who were women. At the time, women occupied less than 10 percent of Burton's leadership roles. The company needed to reach at least 30 percent of women in the room, which is considered the tipping point. "One thing that I learned and that research shows is that 30 percent of people at the table need to be women in order to have an influence. Otherwise, it's a token woman and she'll conform her ideas and behaviors to the rest of the room," explained Carpenter.
The transition isn't short or seamless. It takes time to search for and select skilled employees, convene a committee, and conduct assessments—which is why the change needs to be intentional. Without an organized effort, a company will easily remain male centric. "Industries across the globe have a lack of women in leadership and the silhouette of employee distribution according to titles starts wide: Women comprise 60 to 80 percent of entry level positions, then 5 to 10 percent of c-suite positions, and the percentage is even smaller among CEOs," explained Deanne Buck, executive director of Camber Outdoors. Teams need to be prepared for productive dialogue about the gender paradigm, too.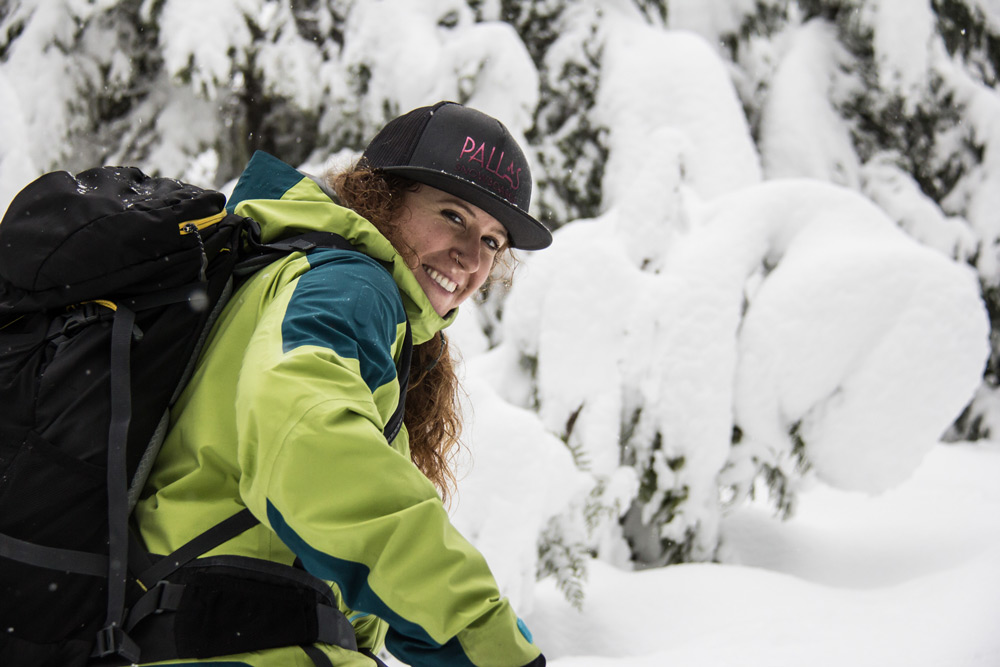 "When I first started [this effort], a lot of women complained about the culture and considered certain language offensive. You can't dictate behavior from the top or through training. The only way to change the culture is to get more women in the room. When it's half women, men won't behave that way," said Carpenter. After 13 years, Burton is well over 40 percent women in the company and close to fifty-fifty in leadership roles. "It's a long, hard road. You need complete commitment from the top," she said.
Inclusivity Leads to Industry Growth
Gender balance in the boardroom leads to diverse ideas and decisions, which promotes innovation and profit growth. In April 2017, Outside Magazine wrote that former Columbia President Gert Boyle grew sales from $800K to $427.8 million. Prior Patagonia CEO Kris Tompkins upped sales from $2.5 million to $100 million. Creating gender equality can even increase overall employee retainment and work culture. When companies add incentives for women—such as maternity leave and childcare subsidies—and match those benefits for men, the men's work-life balance and long-term employment improves, too. "When employees feel that [their company] 'cares about me as a human being,' their talent and loyalty is retained," explained Carpenter.
Women in leadership can also help approve marketing materials and brand messaging that's compelling and true to female consumers, who comprise nearly half of all outdoor participants, which includes potential snow sports enthusiasts. From social media platforms to website banners, the images and language promoted by a company is an opportunity to represent human diversity and equality, which impacts brand loyalty. In August 2017, consumers lashed out on Billabong for a website image that objectified the woman while it simultaneously glorified the man's surf abilities. (The brand corrected the mistake with a photo of a women who was actually surfing.) In Carpenter's words, such marketing errors are not based "in maliciousness but rather, in cluelessness." It may be obvious to some: Rather than over-sexualizing or commoditizing one gender, both women and men should be uplifted as athletes.
"People spend time lamenting about the industry shrinking, but the women's market is a huge opportunity for growth. Women haven't had the same voice, opportunities, and exposure that the men have had but they have economic capacity and are more responsible for household purchases," said Jen Gurecki, co-founder of Coalition Snow. Thirty-one percent of female outdoor participants earn an income greater than $100K, and 22 percent of their incomes fall between $25K-$50K.
The narrative of the snow sports industry and participants has traditionally elevated men's stories and marginalized women's stories. Equalizing the women's microphone could radically shift the industry and bring even more girls into the sport—imagine the growth that could happen if the snow sports industry diversified around gender, race, religion, and class, explained Gurecki. Based on SIA's 2017 Participation Study, 44.5 percent of winter sport participants are female (age six and up). Women's participation in snow sports was only slightly lower. Though, the number of women in skiing actually increased by 7.2 percent—to 4.7 million—whereas the number of male skiers decreased by 13.3 percent to 6.9 million skiers, during the seven-year span from 2009 to the 2016/2017 season, according to SIA data.
Women's Participation in Snow Sports
44% of Cross-country Skiers
44% of Alpine/Downhill Skiers
40% of Freestyle Skiers
38% of Snowboarders
"The numbers indicate that women's participation is the largest growing segment across every category in the snow sports industry. I hope that women's involvement in winter sports will be taken to new careers in the snow sports industry, which influences brands, products innovation, and ultimately benefits the industry as a whole," said Pallas Snowboards Co-founder Steph Nitsch. "Newcomers to the sport may not be core skiers and snowboarders, but when you get a fresh perspective you are giving more depth to an industry that is having a hard time growing," she furthered.
Take the Steps: Women and Men
To help strengthen the industry, as well as their own companies, CEOs can join Camber Outdoors' CEO Pledge. Following a baseline assessment, teams create a tailored road map for their own progress. Camber acts as an advisor to provide suggestions along the way. On deck, Camber is working to create a variety of handbooks that will include a variety of topics: executive commitment and accountably, recruitment best practices, mentorship and sponsorship, and persistence.
A cultural shift hinges on persistence. "Research shows that companies see no change or successes in 1 to 3 years. Within 3 to 5 years, they start to see some win, but they don't see momentum for 7 to 8 years," explained Buck. "We have 75 companies now and that's great. If we had 200 people sign the CEO pledge that would be powerful. Then, maybe at 500 we would get to a point where we don't need the pledge at all," said Buck.
The best part about a women's movement? Stronger relationships. "This feminist movement is not about placing one gender above the other. It is a relationship movement that applies to the work force. The world thrives on relationships, and especially in the snow sports industry," said Nitsch.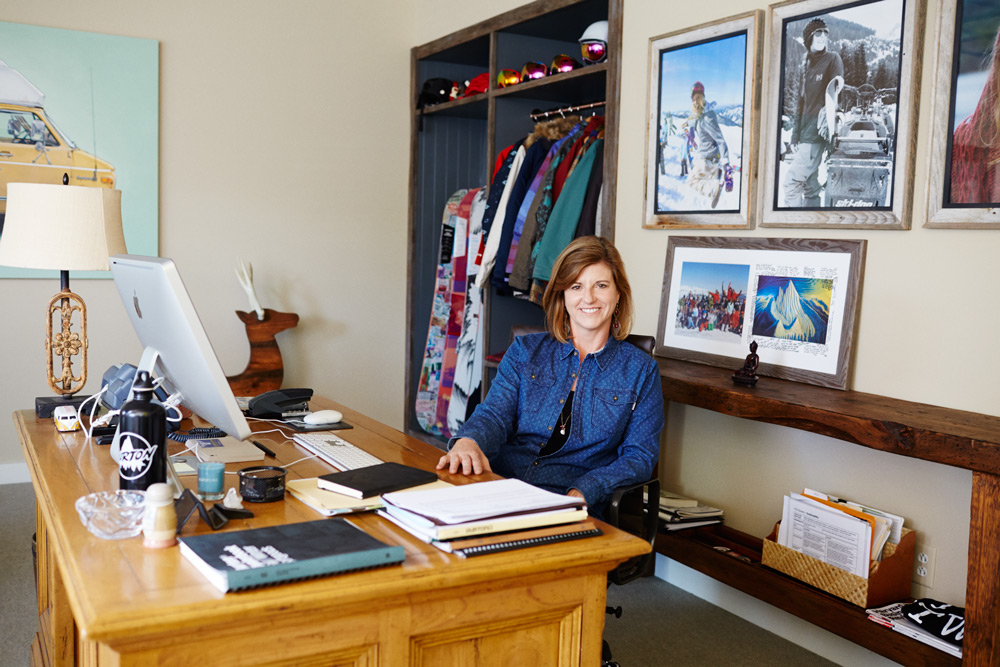 Tips For Growing Women Leadership
An open position needs at least two viable women as final candidates, in order for a 50 percent chance of a woman's success. If there's only one woman to consider, she has a zero percent chance of being hired due to gender bias, according to Harvard Business Review.
Ask questions. "When men ask questions and ask for permission that shifts the power dynamic. When women also have power to make a decision that can help to unravel gender issues," said Gurecki.
Be an ally. "Men have values around human equality, too, but don't always know how to show up as an ally in this conversation. Collectively, we can have transparent conversations about how men can also actively participate in chipping away at the patriarchy in a lasting, sustainable way," said Gurecki.
–Colorado-based writer Morgan Tilton is an award-winning adventure journalist. In 2017, she became a three-time Finalist and bronze medalist of two consecutive North American Travel Journalists Association Awards Competitions for her travel writing. Tilton covers adventure and outdoor industry news with work featured in Outside, Men's Journal, SELF, and Backpacker among other publications. Raised in the San Juan Mountains, she's a life-long skier, snowboarder, hiker, and explorer. Her passion for discovering places and cultures led her to live in Italy, complete the first 100-mile SUP descent of Escalante River (unsupported), and to MUT running. Follow Morgan's trails at @motilton and www.morgantilton.com.