Industry News and Features
Snowsports Industries America posts news and information about the snowsports industry - as well as press releases, brand stories and other member-focused blogs here in our news portal. Please forward press releases or any relevant news to SIA here.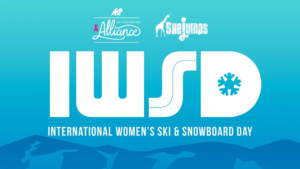 SheJumps strives to increase the participation of women and girls in outdoor activities. SheJumps programs foster confidence, leadership, and connection to nature and community.