Fresh Content...SIA News and Features
Snowsports Industries America posts news and information about the snowsports industry - as well as press releases, brand stories and other member-focused blogs here in our news portal. For information about how to be seen in this portal, contact Chris Steinkamp, director of communications and marketing, at chris@baselayergroup.com.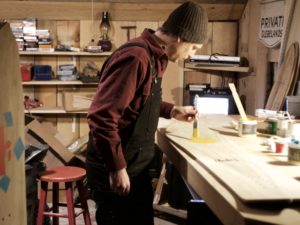 They literally did 3 total boards, they're all different, and they're never going to do the same exact graphics ever again. If you're interested, don't sleep on it.