Industry News and Features
Snowsports Industries America posts news and information about the snowsports industry - as well as press releases, brand stories and other member-focused blogs here in our news portal. Please forward press releases or any relevant news to SIA here.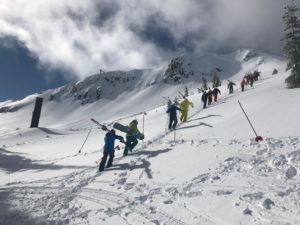 Companies exploring solar projects to offset Squaw Valley | Alpine Meadows' electricity use and benefit entire service territory.